Disruptive flow-through microscopy

The PlanktoScope manufacturing company, directly from its inventor.
​They already trust us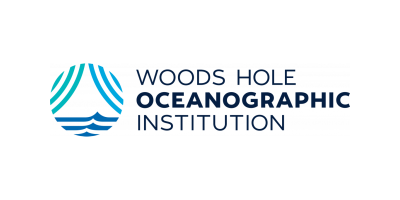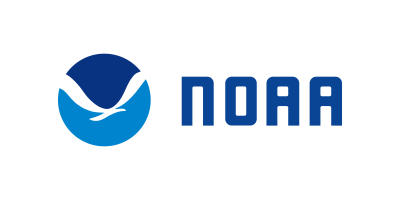 Over 50 labs rely on us to visualize their samples.



Get in touch with us for a custom-tailored consultation.

The latest version of PlanktoScope is now available

Overview
The PlanktoScope V.2.6 is a flow-through microscope designed by FairScope for high-precision imaging of suspended particles, it excels in capturing details of plankton up to 300 µm, enabling comprehensive planktonic studies. This cost-efficient device, equipped with high-resolution imaging capabilities, is an ideal asset for research labs focusing on aquatic ecosystems, offering a balance between budget constraints and the need for sophisticated microscopy.


Precise

Developed by its original inventor, PlanktoScope V.2.6 provides accurate, high-resolution imaging for the global scientific community.


Adaptable
Featuring automated image capture and analysis capabilities, PlanktoScope adjusts to various research needs and is EcoTaxa compatible.

Connected

With diverse connectivity options and open-source software, PlanktoScope offers seamless access to data, stored locally or in the cloud.


Durable
Sized for portability and crafted from robust bamboo plywood, PlanktoScope is easy to use and engineered to withstand long lab hours.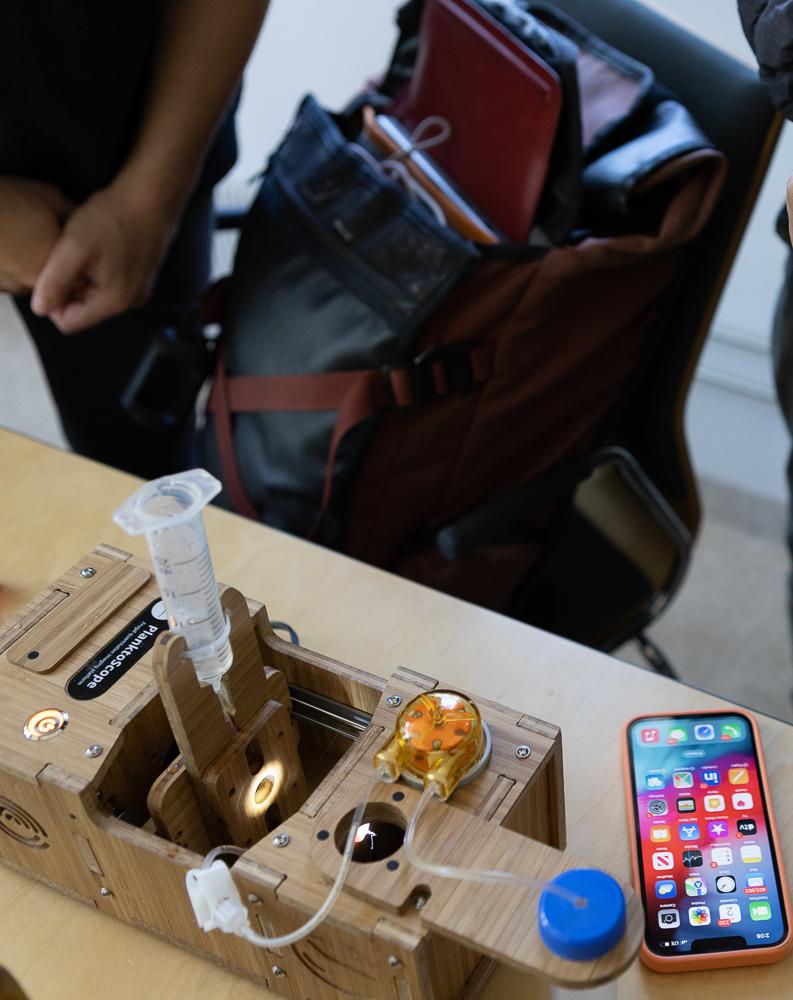 Revolutionize your research with PlanktoScope.
Get a personalized quote tailored to your specific needs.

A
Global
User
Community
​ Elevating Flow-Through Microscopy to New Heights: A Global Community of Over 500 Members.
​They already support us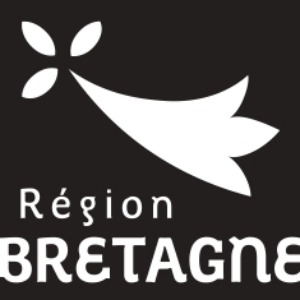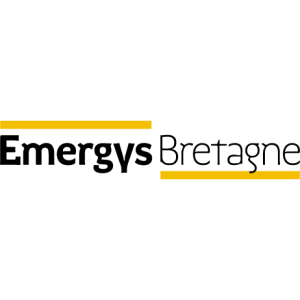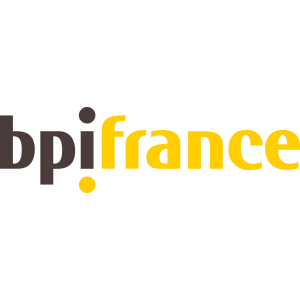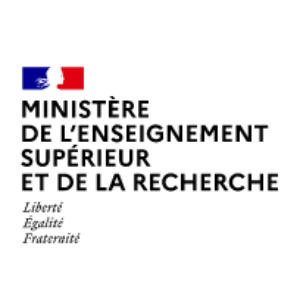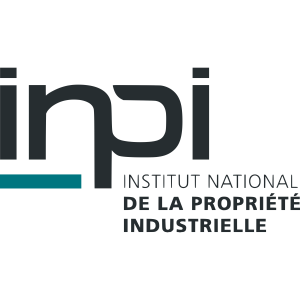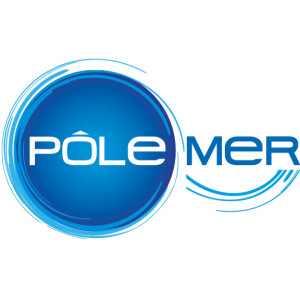 An international startup locally anchored.
You can be a part of it. Discover our team and support our company.